This week, we are switching things around.
With sustainability challenges, I've got questions.
My sacrifice is not in question in this labour of love.
Instead of offering more answers of my own, I'm asking.
Reply to this email with your answers between the lines.
Respond to as many or as few as you would like.
1. Would you prefer to complete this online?
2. How long have you been a reader?
3. Have you ever shared a newsletter?
4. Do you have a favorite issue?
5. What service or feature do you value most?
6. What new tool or service would you suggest?
7. What would you like to see different?
8. Do you ever visit the website?
9. Do you use the marketplace?
10. Do you use the calendar?
11. Do you use the directory?
12. Do you read the news?
13. Do you follow heartbeat on social media?
14. Do you use heartbeat for your business or yourself?
15. Have you ever read our print publications?
16. Have you ever attended a heartbeat event?
17. Have you ever introduced someone to heartbeat?
18. Is there something else you would like to share?
Respond here if you're not on the mailing list.
Your thoughts are the best fuel for our growth.
After 20 years, it's now time to start asking.
All answers are received with gratitude.
What is your favorite sacrifice?
Naturally,

Founder
HK heartbeat
Listen to your own heartbeat.
Serving Hong Kong since 2001 … naturally
"Reason, I sacrifice you to the evening breeze."  Aime Cesaire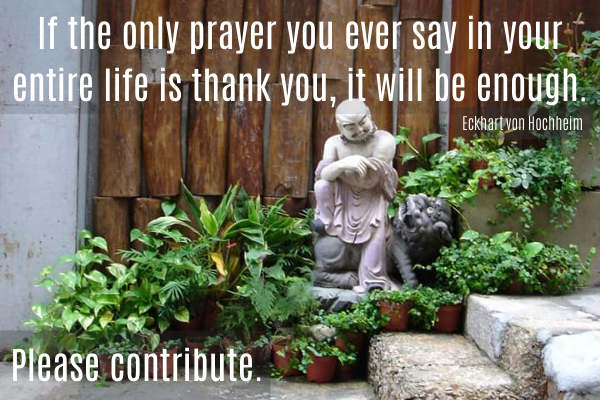 As we begin the next 20 years, everyone is starting to get serious about getting sustainable. Running HK heartbeat is a labour of love and I am very resourceful and happy to keep spinning this magic web on my own while we prepare for the next chapter. Please consider an upgrade to paid monthly or annual membership or make a single contribution. No amount is too small or too large … details


Follow our social channels, visit the calendar, browse the directory and stop by the new shop. Support our local social members who make it easy for anyone to make a difference.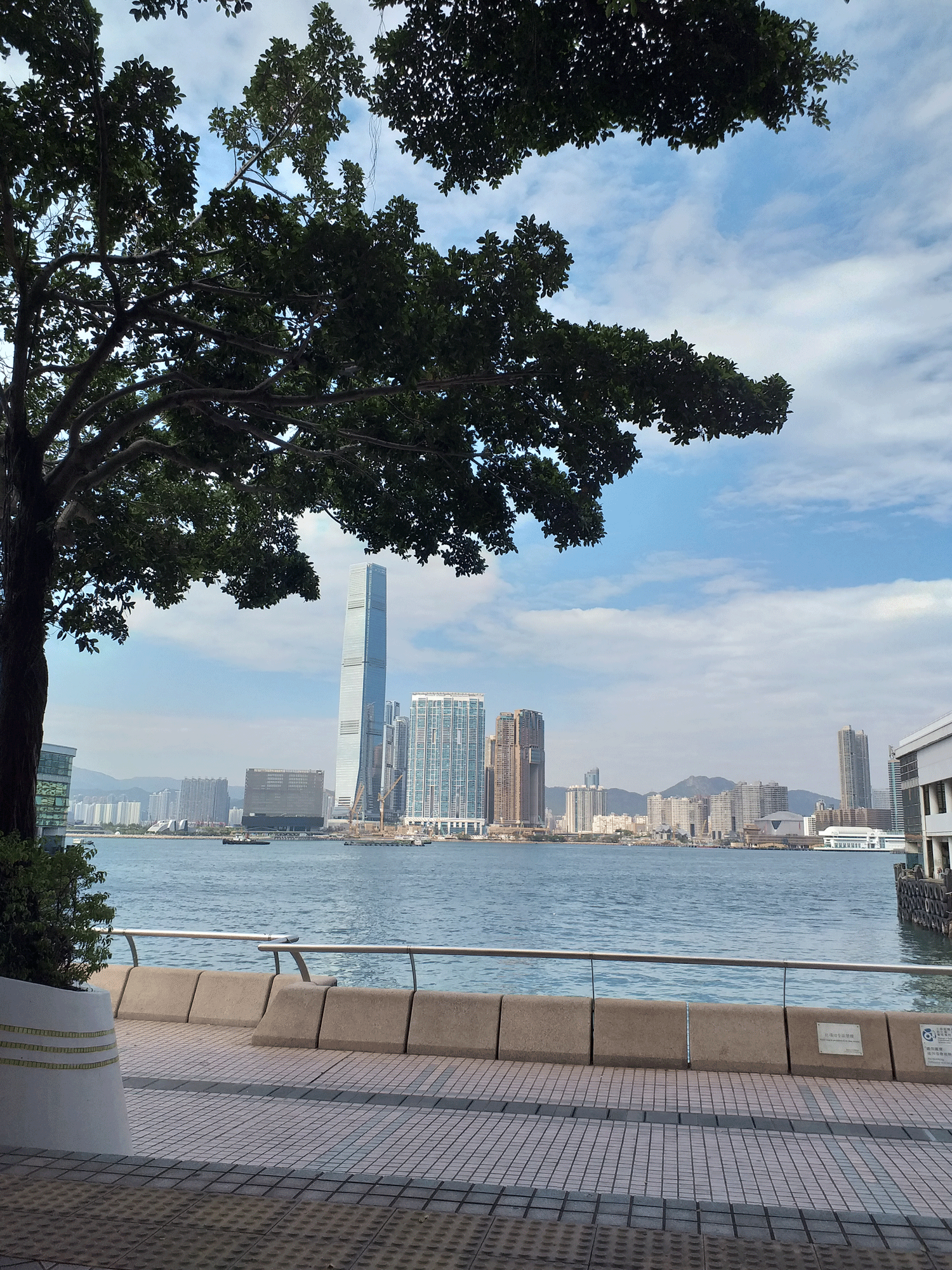 Photo credit: Kinzie