This week, I'm dreaming again.
It's still the same heartbeat dream.
The original needs a bit of updating.
Our hot new tech will make it happen.
In 2001, social media was viral email.
Smart phones were not yet a thing.
Few considered a healthy lifestyle.
Wellness is becoming top priority.
My vision could use your input.
The time has come for a move.
We are connecting our village.
The dream team is appearing.
We will endeavor to build it.
They will certainly come.
What do you think?
Naturally,

Founder
HK heartbeat
Listen to your own heartbeat.
Serving Hong Kong since 2001 … naturally
"Dream as if you'll live forever. Live as if you'll die today." James Dean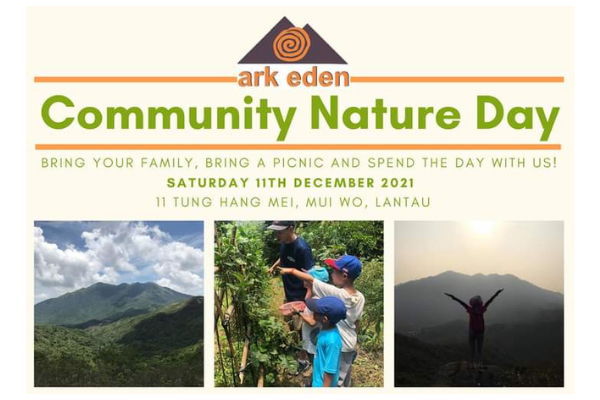 Pack a picnic, spend the day in nature and enjoy an evening hanging out together under the stars with music and campfire. Bring friends, family, and a picnic and spend the day filled with fun for everyone in the beautiful Tung Hang Mei Valley at our Community Nature Day. Advance registration is essential. — details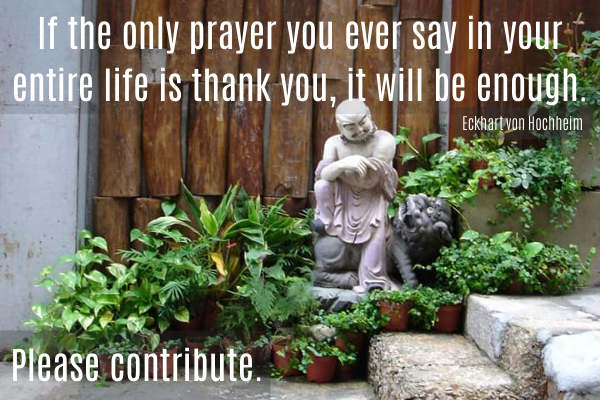 As we begin the next 20 years, everyone is starting to get serious about getting sustainable. Running HK heartbeat is a labour of love and I am very resourceful and happy to keep spinning this magic web on my own while we prepare for the next chapter. Please consider an upgrade to paid monthly or annual membership or make a single contribution. No amount is too small or too large … details


Follow our social channels, visit the calendar, browse the directory and stop by the new shop. Support our local social members who make it easy for anyone to make a difference.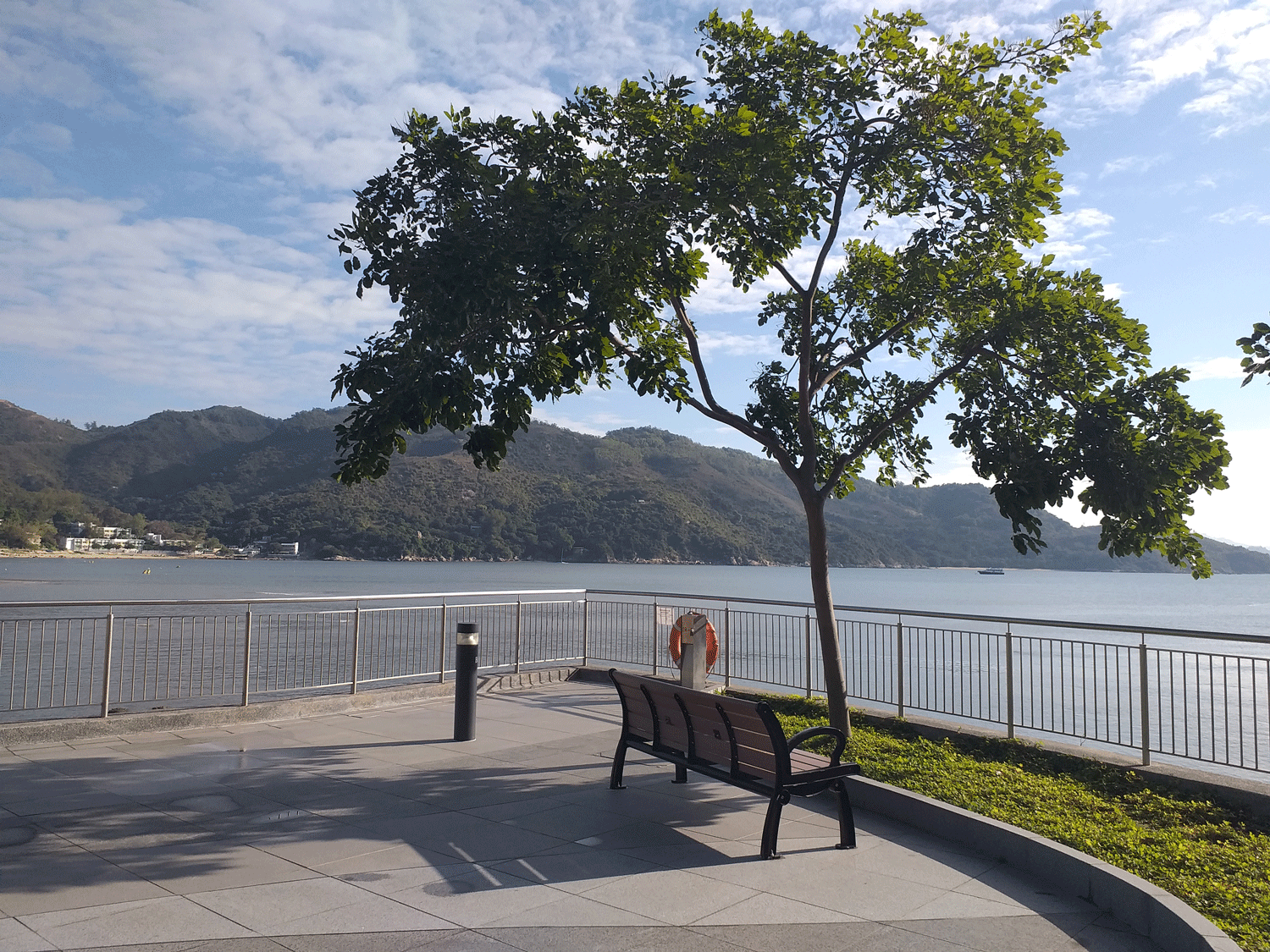 Photo credit: Kinzie