This week, we have a new view from space.
Perseverance paid off with images we could only have imagined not so very long ago.
In 1970 when a few hippies shared an Earth Day vision, I wonder if they imagined over 190 countries getting involved.
My experience with hippies went something like getting home from church, Dad grabbing the shotgun and heading over to where they had set up a nudist colony on public property requiring access via locked gates and driving through planted crops. To this day, that part of the farm is called Hippiesville and this may be the first time I have seen the word in writing. It is one label to which I do not respond well.
Caring for the earth was more of a matter of survival in our world of raising livestock and growing food to last through the long prairie winters in a land that even today remains far from the global tourist beat. Only in leaving and returning home on that first long long haul flight back in the 90s did I realize the vast isolation of my childhood. I describe it as a great place to live but you wouldn't want to visit since there's nothing much to see.
The concepts marketed today by trendy sustainable, green brands are in my DNA.
The perspective one gains from a distance cannot be achieved in front of a screen and our world is now officially too small to ignore each other.
Weekend destination wedding trips once out of the question have become so expected that many are complaining of their absence.
Our addiction to travel escape is so severe that polluting flights and cruises to nowhere are sold out before booking screens load.
Love and family and friendships are nurtured across long distance relationships with the gift of evolving digital technology.
Fast fashion, cheap toys, industrial food and mass tourism function on business models favoring poverty and pollution.
Global supply chains disrupt factories when the wind blows unexpectedly in a far away canal built by owned humans.
In this time of personal space, we bear witness to the cultural gaps when staying at home is not actually an option.
Our 2020 hindsight offers a vision of tomorrow grounded in compassion and radical, blind generosity today.
Switch off tonight and gaze up at the stars and know that our little blue planet is our only home.
Think of something special to do as a personal treat to express our gratitude for each other.
Join our crew and support others who insist on remaining passengers on the journey.
We are growing in numbers and our diversity is a reflection of the change today.
We may come from many places, but we're heading in the same direction.
Where we are is where our heart is and we'll be sticking close for a time.
Local is being forced upon us and neighbors are always good for a visit.
This Earth Day, our planet is getting a very long overdue rest.
Where does your heart call home?
Naturally,

Founder
HK heartbeat
Listen to your own heartbeat.
Serving Hong Kong since 2001 … naturally
"There are no passengers on spaceship earth. We are all crew."  Marshall McLuhan
Follow our social channels, visit the calendar, browse the directory and stop by the new shop. Support our local social members who make it easy to make a difference.

Despite the sense of cautious optimism in the air, many of Hong Kong's citizens continue to suffer from the devastating impact of this past year and needs are ongoing in our community. CARE DELIVERED is a food distribution project jointly run by HandsOn Hong Kong and Feeding Hong Kong, that mobilizes caring volunteers to deliver Care Packages directly to the doorsteps of those most in need — details

Stop the spread of disposable masks. Purchase durable protective cotton masks treated antimicrobial nanotech. Gift our little blue planet — buy here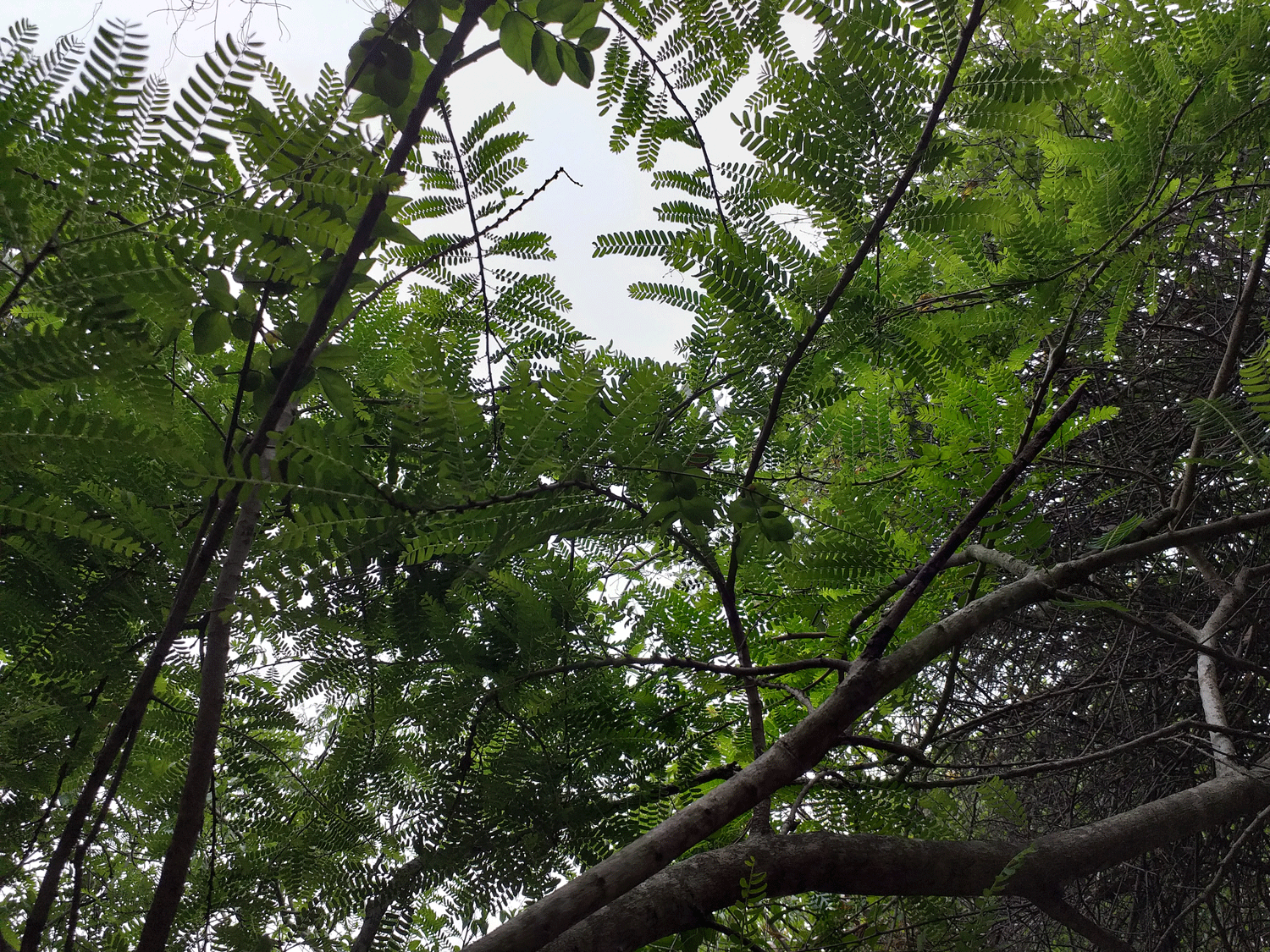 Photo credit: Kinzie