This week, we're beginning to hear a new tune.
When the noise is loud, it's hard to hear anything but.
When the music is loud, it's easy to become noise.
Instruments combine and notes become melodies.
Different sounds come together to form song.
Each sound has a role. Each note has a place.
Life in nature exists in harmony.
Our goal is to maintain beauty.
Our voices combine in nature.
We gather for actual concerts.
We come together in harmony.
We can make music together.
We call for more from less.
A single note is beautiful.
Combining many is, too.
Where is our harmony?
Naturally,

Founder
HK heartbeat
Listen to your own heartbeat.
Serving Hong Kong since 2001 … naturally
"Conservation is a state of harmony between men and land." Aldo Leopold
Follow our social channels, visit the calendar, browse the directory and stop by the new shop. Support our local social members who make it easy to make a difference.

Stop the spread of disposable masks. Purchase durable protective cotton masks treated with Silverplus antimicrobial nanotechnology trusted by hospitals. Gift our little blue planet … naturally. Buy here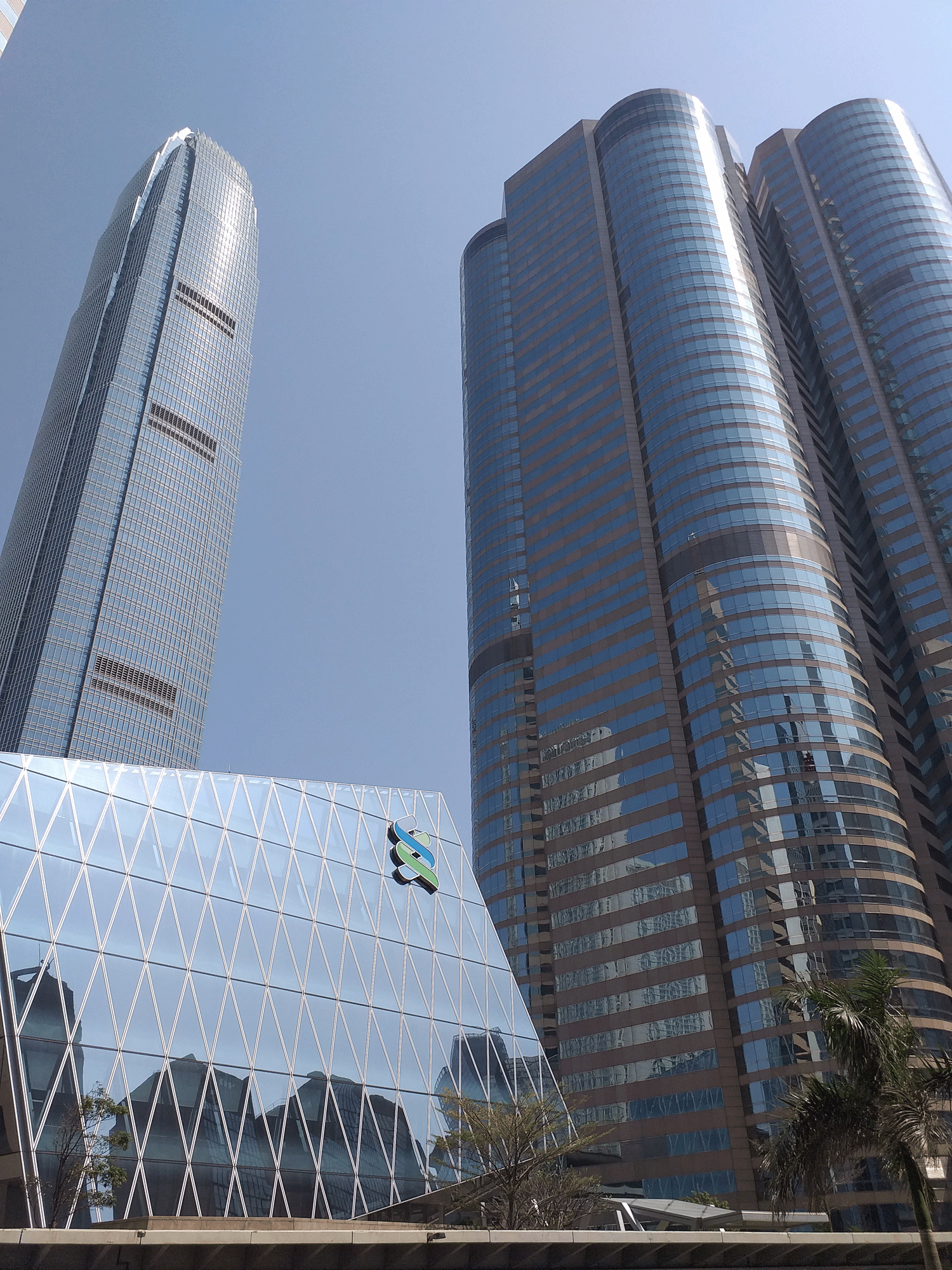 Photo credit: Kinzie