This week, we're talking about families.
Everyone has one and they're all different.
Our rules are formed by our period in time.
Our traditions are informed by our ancestors.
Each is unique and the system issues are shared.
Home is where we are nurtured and disciplined.
Family is where we learn love and conflict.
Children are shaped into future humans.
Adults move forward beyond our past.
Work, social and personal intersects.
We create our new family systems.
We build fresh from our lessons.
We repeat or break old patterns.
We continue to face old conflict.
We accept each other to relate.
Our family is our humanity.
Who is your family?
Naturally,

Founder
HK heartbeat
Listen to your own heartbeat.
Serving Hong Kong since 2001 … naturally
"Family is the most important thing in the world." Princess Diana
Follow our social channels, visit the calendar, browse the directory and stop by the new shop. Support our local social members who make it easy to make a difference.

Stop the spread of disposable masks. Purchase durable protective cotton masks treated with Silverplus antimicrobial nanotechnology trusted by hospitals. Gift our little blue planet … naturally. Buy here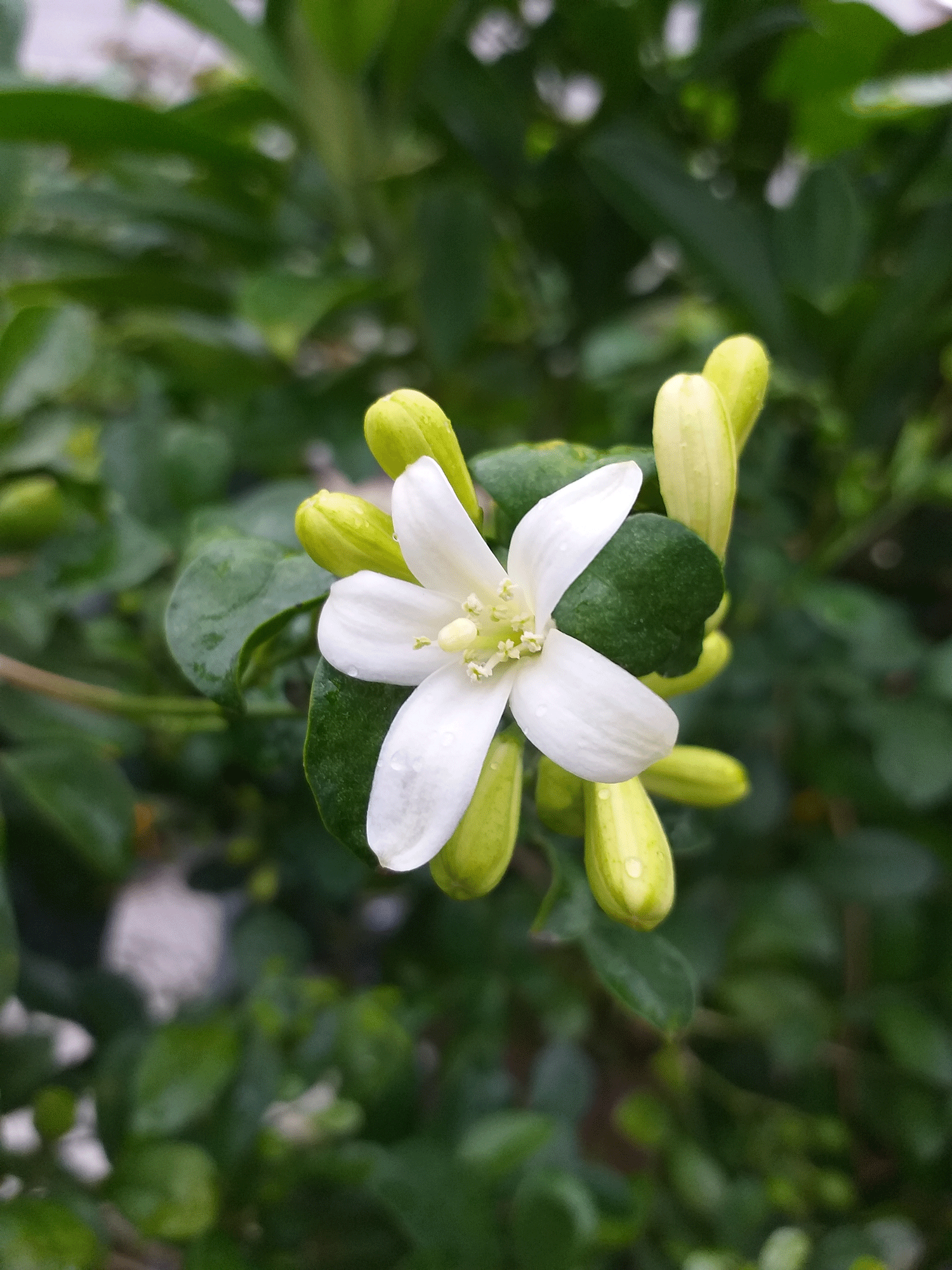 Photo credit: Kinzie