This week, we reclaim our 2020 vision.
A mere nineteen years ago today when email was still a new thing, I was clicking send on my new email newsletter after dropping a note to friends and inviting them to let me know if they'd like to unsubscribe. None of them did and a community was born and I've never looked back.
The topics we discussed were far away from mainstream dialogue and listening to each other was a critical support to balance the ridicule we received among our blissfully unaware peers. In the ups and downs of SARS and financial crises and leadership uncertainty and social unrest, the rhythm of sitting down each Tuesday morning to gather and prepare the information for each issue has been itself a comforting exercise.
I have witnessed the changes, first at a snail's pace, then buffalo slow and now breaking into the marathon stride of a camel.
Over the past five years, many of those peers have become the cool kids on the block, catching the trend to offer their expertise, advice and products and services to meet a growing market.
While 2020 events have largely moved into cyberspace, the news and infotainment channels are bursting with news of sustainability, carbon capture, climate cooking, vegan fashion and ghetto chic. Health professionals are finally revealing issues around toxic sunscreens and voices are raised about realistic development.
We have learned to live with a distorted view of reality in a world where many powerless remain voiceless as the wealth gap grows with the economy, income inequality widens and one thing the current health crisis here has done is to add oil.
A fresh desire for fresh air and urban space has taken on a fresh urgency, though many in power still revert to a social default when serving the vulnerable.
Born out of real life relationships with the originals, our community continually evolves to meet these challenges as members come and go, importing new ideas and exporting warm memories.
We are moving forward one step at a time and the shop is now open in time for this year's edition of the Natural Holiday Guide. If you're not ready to buy a cloth mask, then consider the options to extend the shelf life of your disposables.
As anyone with a move-out date or terminal illness will confirm, we often accomplish much in a short time when the deadline looms.
I can assure you I never imagined sitting here typing this essay after all this time and I am grateful for your company.
I did, however, imagine those electric cars, rooftop gardens, organic farms and waterfront walkways.
I can also assure you, there is much, much more to come as we prepare to open the next door.
We have time to re-write our year-end review at the end in the remaining few months.
How will you recover your 2020 memories?
Naturally,

Founder
HK heartbeat
Listen to your own heartbeat.
Serving Hong Kong since 2001 … naturally
"Vision is the art of seeing what is invisible to others." Jonathan Swift
---
Follow our social channels, visit the calendar, browse the directory and explore membership. Support our local social members who make it easy to make a difference.
---

Help slow the spread of disposable masks, buy durable masks and give a gift to our little blue planet … naturally — read more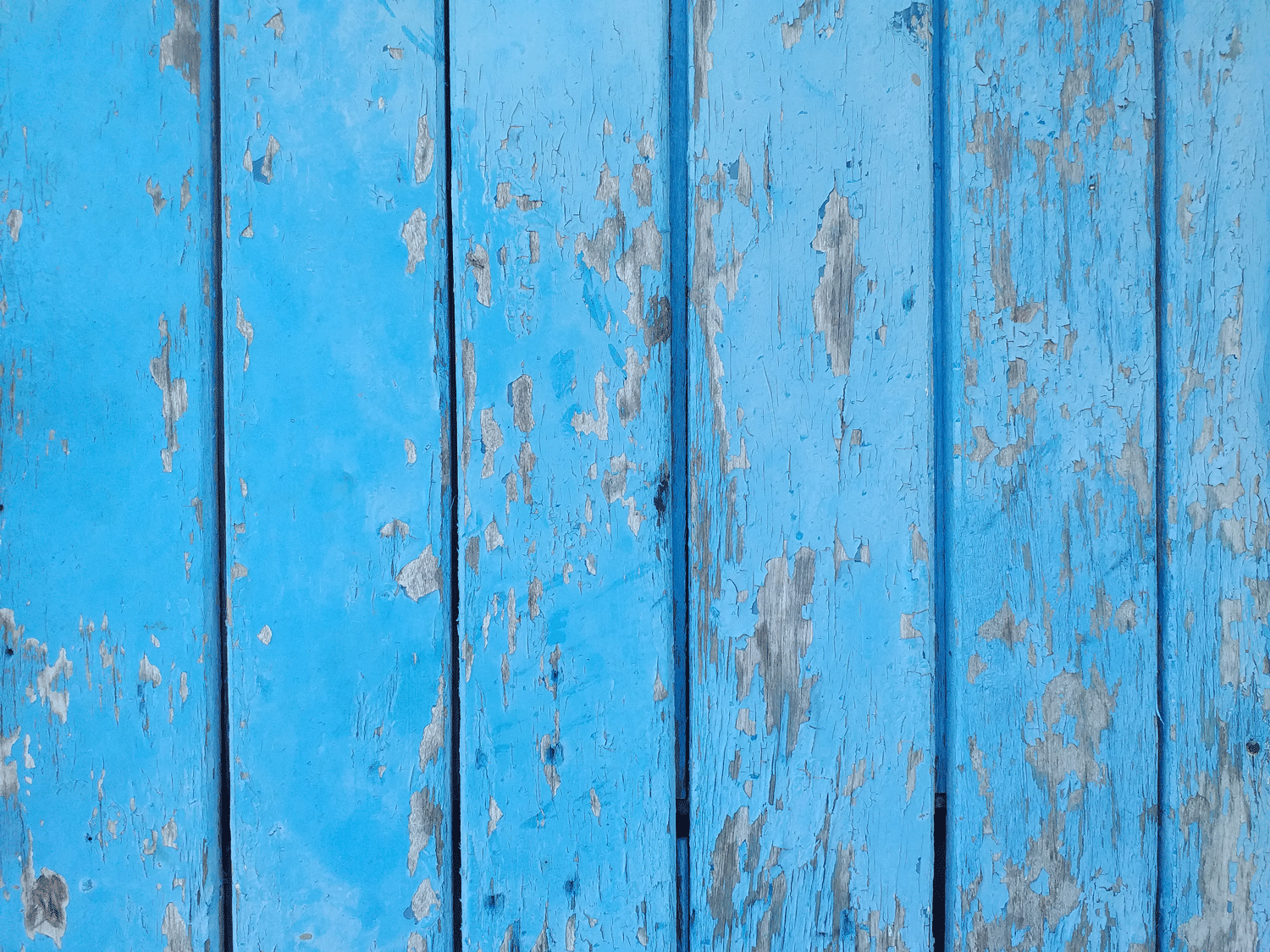 Photo by Kinzie