This week, we are wearing our masks– no tricks.
The costumes are out and masking is a big part of the party.
We wear them for fun and for sports and for drama and for pollution and now we wear them for each other.
This time last year, it became illegal to wear a mask in public crowds in Hong Kong and while the mask ban is still on the books, our "reasonable excuse" for violating the regulation includes a new SARS-CoV-2 public health measure making it illegal to go out in Hong Kong without a mask.
We continue to discover the difference between a disease and an epidemic, taking care to care for our mental health along with our physical self.
I was celebrating the end of 2019 when Hong Kong first introduced emergency measures to manage the unusual virus. The announcement came just a day after the private conversation by a Wuhan doctor raising concerns was widely shared here. Immediately, I joined my fellow Hongkongers who had been watching and became one of those who has been masking up for all of 2020 without instruction or question.
We have muscle memory from SARS-CoV-1 and had I often smiled as I found myself still using a knuckle to push the buttons in elevators.
Our lives feature densely packed high rises and crowded public transportation and tight, windowless working quarters. Our lives are too closely intertwined to behave in isolation of each other. Reliance on tourists from China had increased to become a worldwide phenomenon since Sars1, our shiny new bullet train was delivering thousands of passengers into the heart of the city each day, and our international airport with only international flights remains a potential super-spreader location.
In 2003, I swallowed my pride and learned how to wear a mask. It wasn't easy at first but once I started seeing myself as the only person on the MTR or on the bus or in the lift without one, I suddenly realized it wasn't about me at all.
This year, I've learned about valves and bandanas and reveled at a simple solution, adding two layers of silk to my own handmade, high-thread-count cotton design, harnessing the power of physics to trap particles using electrostatic energy.
Initially reluctant to promote a product arising from fear, I promoted the local charity selling handmade masks made with love by local volunteers in support of a local charity serving our growing homeless population. Seeing the rising tide of disposables, watching masks arrive on our beaches, and becoming increasingly disgusted as I picked up discarded masks in remote countryside locations, I set up the new shop to promote a new ethical cotton mask as a simple gesture of respect for each other and for our little blue planet.
Today, when I smile behind my mask into the eyes of a passing stranger wearing a mask, my heart says "thank you".
Mask with care and care for your mask and remember to put on your own mask first.
There is plenty to gain and nothing to lose by choosing to not choose disposable.
Whether for tricks or treats or just for fun, enjoy masking up this weekend.
What do you wear behind your mask?
Naturally,

Founder
HK heartbeat
Listen to your own heartbeat.
Serving Hong Kong since 2001 … naturally
"Vision is the art of seeing what is invisible to others." Jonathan Swift
---
Follow our social channels, visit the calendar, browse the directory and explore membership. Support our local social members who make it easy to make a difference.
---

Save more than 70% and help slow the spread of disposable masks. Buy durable masks and give a gift to our little blue planet … naturally — read more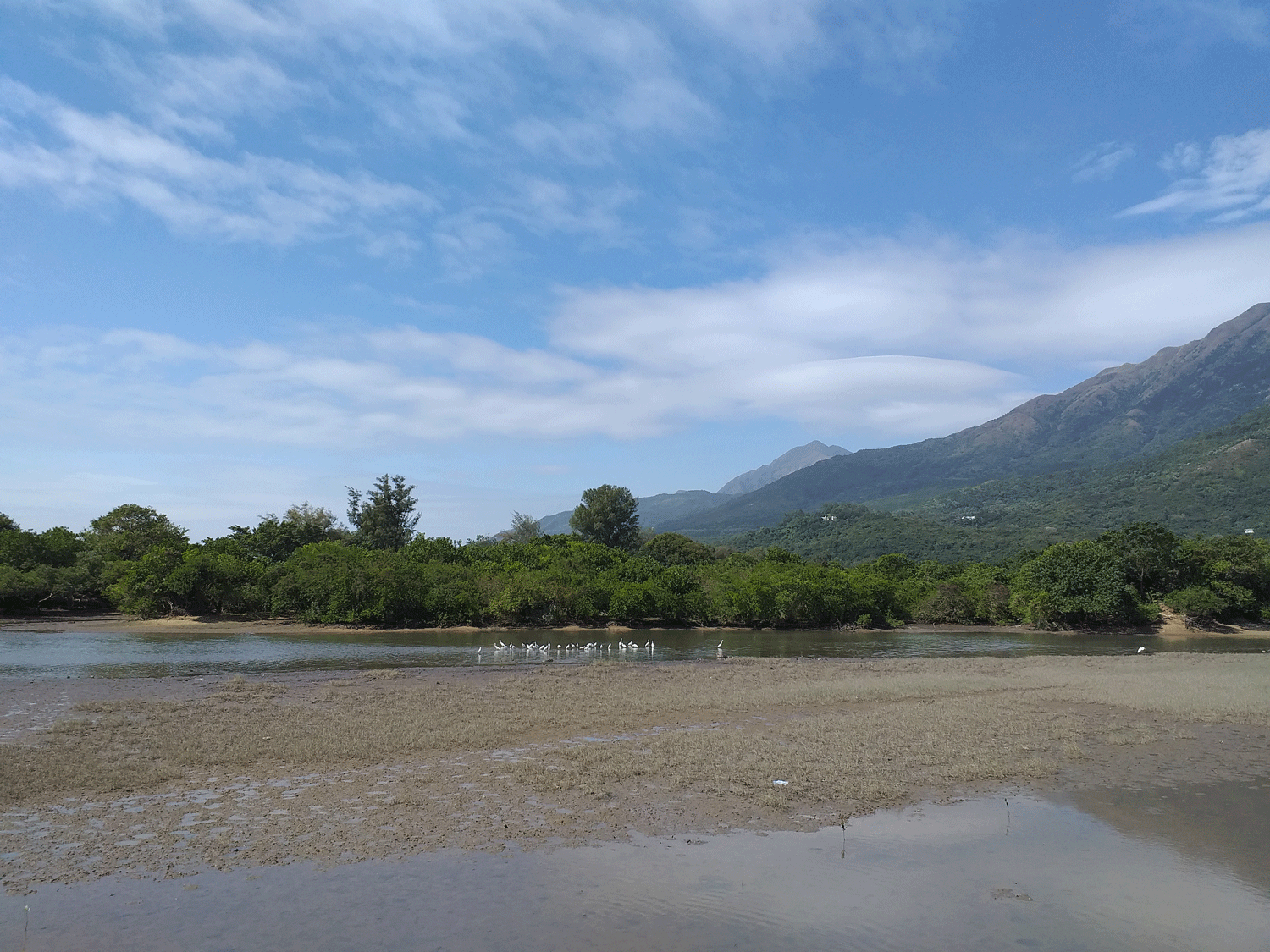 Photo by Kinzie